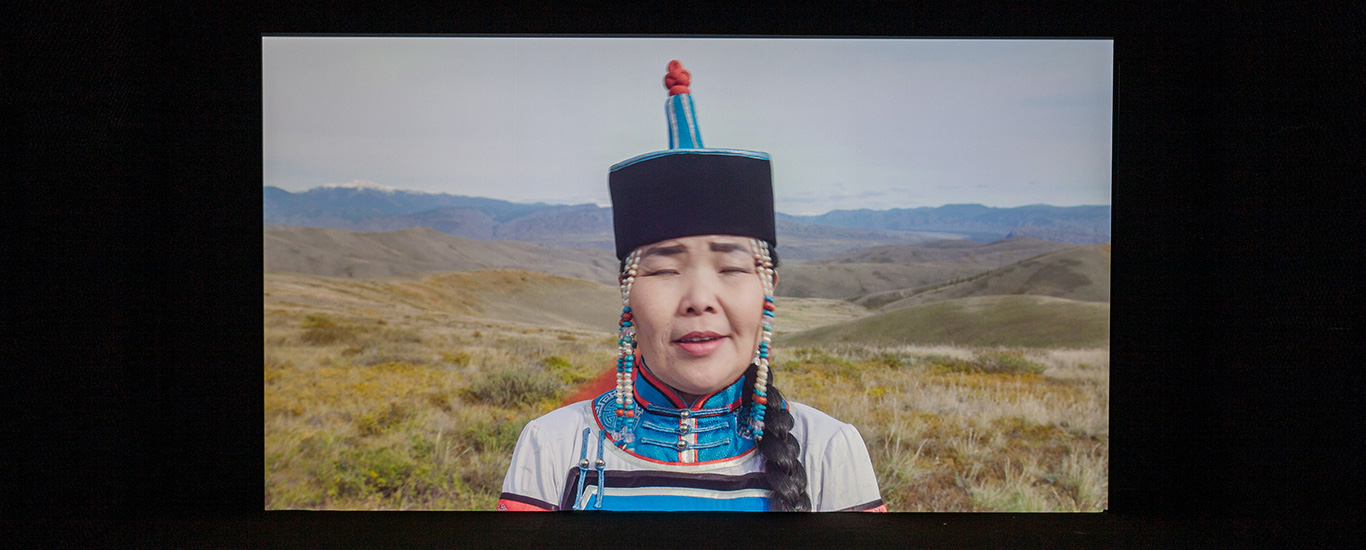 The work of Mika Rottenberg examines the effects of the monetisation and capitalisation of human relations and labour. Her works, which combine absurdist humour with an attention to material detail, range in their focus from the experience and labour practices of women, to assembly lines, packaging and presentation. Rottenberg's work Spaghetti Blockhain is a study of materials and matter, labour, texture, tactility and technology; that shows the myth-making and concealment that are related to our experience of objects and materiality, and the imbrication of contemporary experience with vestigial traditions and worldviews.
Mika Rottenberg (b. 1976, Buenos Aires, Argentina) is devoted to a rigorous practice that combines film, architectural installation, and sculpture to explore ideas of labor and the production of value in our contemporary hyper-capitalist world. Using traditions of both cinema and sculpture, she seeks out locations around the world where specific systems of production and commerce are in place, such as a pearl factory in China, and a Calexico border town. Through the editing process, and with footage from sets built in her studio, Rottenberg connects seemingly disparate places and things to create elaborate and subversive visual narratives. By weaving fact and fiction together, she highlights the inherent beauty and absurdity of our contemporary existence. Recent solo exhibitions include New Museum (2019), Museo d'Arte di Bologna (2019), Goldsmiths Centre for Contemporary Art (2018), Kunsthaus Bregenz (2018), Bass Museum of Art (2017), and Palais de Tokyo (2016).
EXHIBITED WORKS
Spaghetti Blockchain, 2019
Single-channel video installation, sound, colour
Approx. 18'
Dimensions variable
© Mika Rottenberg
Courtesy the artist and Hauser & Wirth.